A Horsemanship School for Aspiring Equestrians

Courtney Cochran
Taught by Betsy Woods (founder of Ridgewood Farm) from the age of 8, having much success as a junior rider went on to gain a degree in Architecture from the University of Colorado at Boulder. After graduation Courtney formed a construction company and landscape design company which allowed her to ride at a high level with top trainer John Bragg. Winning numerous national, regional and zone year-end awards as well as top honors in all medal finals for three years in a row, including winning CPHA Foundation Finals (and year-end high point), LAHJA Sr. Finals and USEF Adult Equitation Regionals two years in a row. Courtney also managed Ridgewood Farm from 2006-2009 before becoming Betsy's assistant leading into eventual ownership.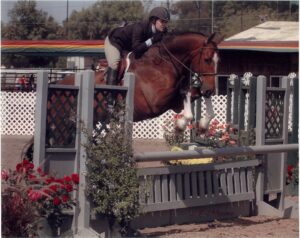 Rebecca Hecht
Grew up in Santa Barbara and showed in both equitation and hunters winning numerous national year-end awards with Suzix Steadman and Shauna Pennell. She joined the Ridgewood team in 2013 and has become a wonderful addition with training and riding skills that are untouchable.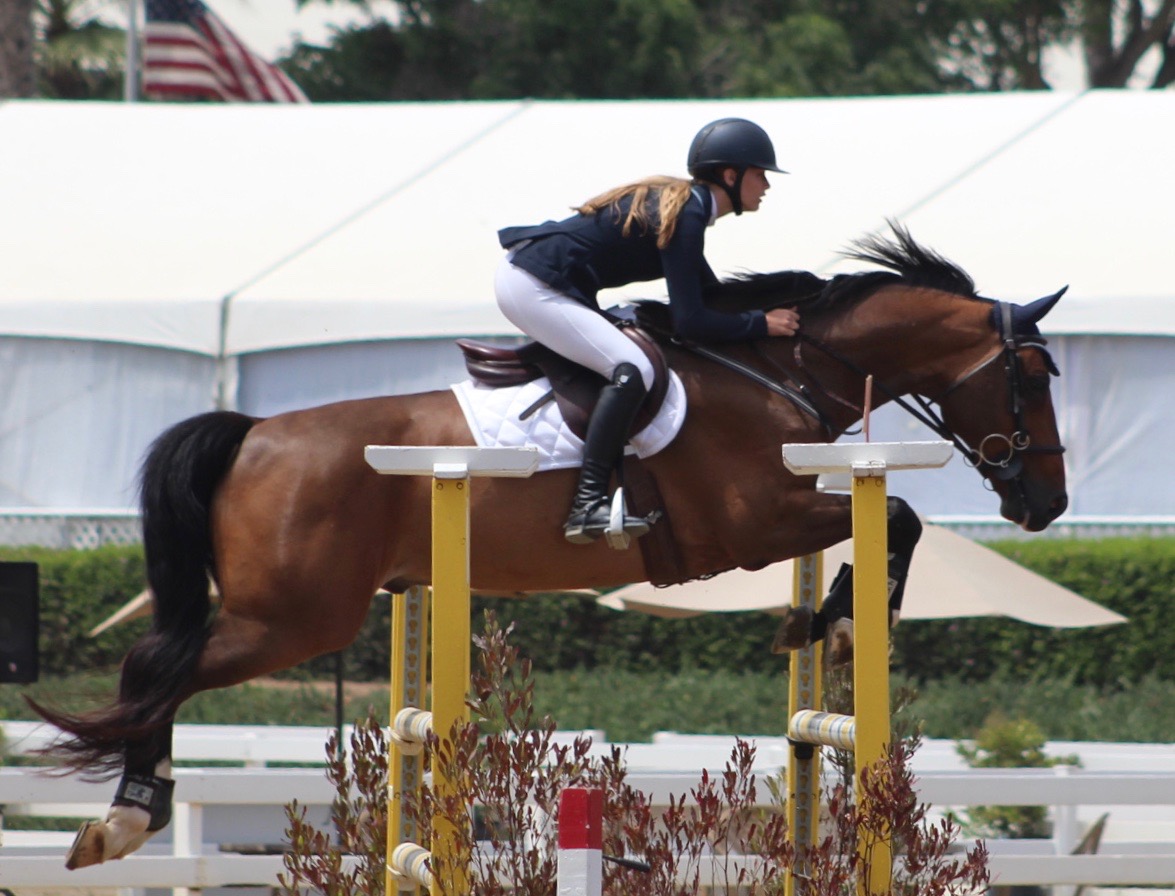 Emma Tanklage
Emma started her junior career riding in Southern California, competing in the hunter, jumper, and equitation rings. At the beginning of her college education, she decided to pursue a professional riding career and was able to do so at Redfield Farm in New Jersey, working with Emil Spadone and Cassandra Kahle during the summer of 2021. Following the summer, Emma had the opportunity to work for Jim Hagman at Elvenstar as a rider, trainer, and barn manager. Emma joined our Ridgewood team in August 2022.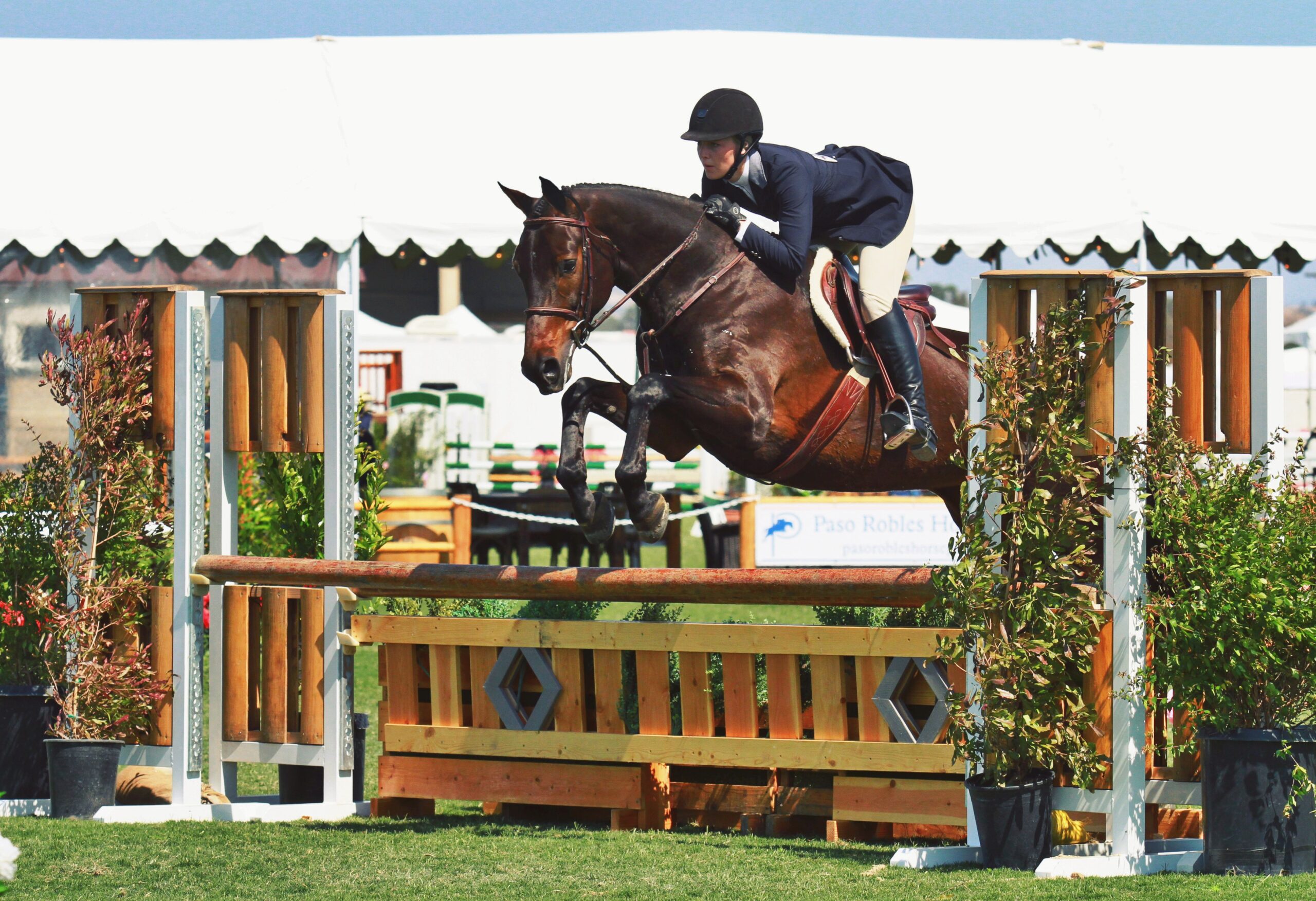 Natalie Muller
Natalie grew up riding in Northern California competing in a variety of shows on the circuit in the equitation and hunter rings. Throughout college, she continued to compete through IHSA at CU Boulder, and became president of the club her senior year. After obtaining her Bachelor's Degree in Business, specializing in Management and Entrepreneurship, she went to work as a Wrangler at the luxury guest ranch, C Lazy U. This enabled her to diversify her knowledge and understanding of horses in both the western and english worlds. Upon moving back to California, Natalie joined the Ridgewood team in September 2022.